USA Table Tennis welcomes Team China to San Francisco Bay Area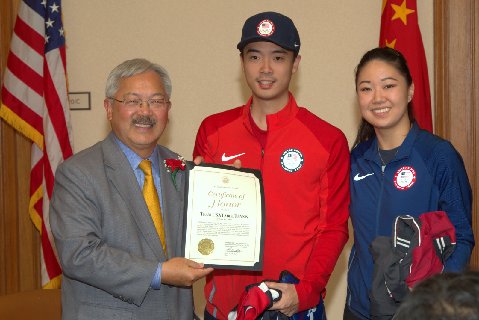 SF Mayor Edwin Lee with Team USA Table Tennis Olympians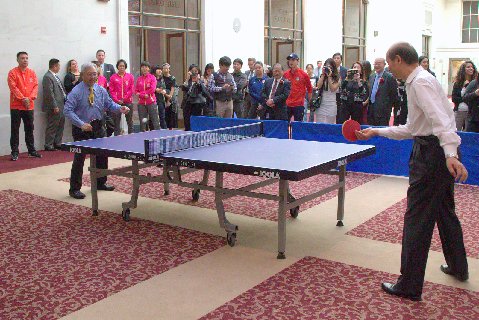 SF Mayor Lee and Chinese Consulate General friendly competition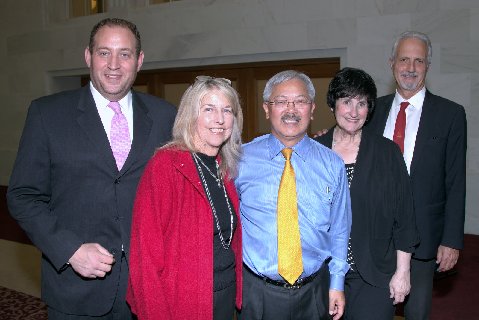 BASOC CEO Anne Warner Cribbs, CEO USA Table Tennis Gordon Kaye, BASOC Board Member Senior Advisor George Broder, Helen Mendel, BASOC Sr VP, and Mayor Lee
Los Angeles Awarded 2028 Olympic And Paralympic Games
Bay Area Sports Organizing Committee and the Northern California Olympians celebrate Olympic Day, June 23, 2017
Earthquakes Community Fund Rebrands as Quakes Foundation, Introduces Board of Directors - March 8, 2017
Anne Warner Cribbs, CEO BASOC elected to Chair USA Table Tennis Board - February 14, 2017
San Francisco Olympic Fencer Honored in Hometown
Harlequins FC Visit Rich May Field
Monday, August 1, 2016
Rugby Clinics
Autograph Signing
Meet the Players
Northern California Olympians and Paralympians celebrating Olympic Day with Activities Around the Bay Area
Massialas Fencing Academy celebrating Olympic Day with Free Clinic
Anne Warner Cribbs inducted into the 2016 Bay Area Sports Hall of Fame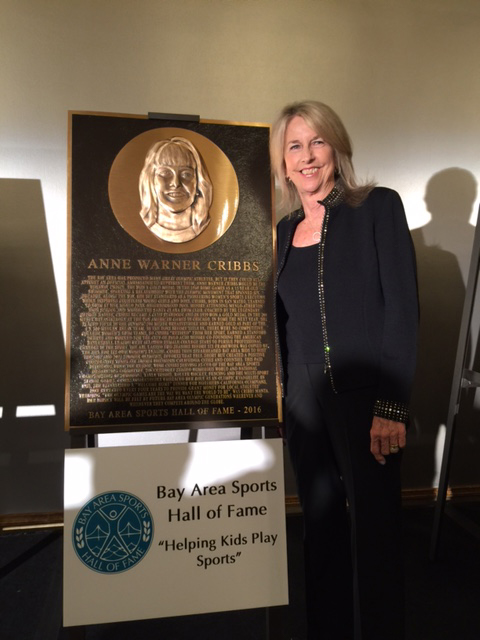 Lily Zhang makes 2016 Rio US Olympic Team - Table Tennis
Kanak Jha is first U.S. athlete born in 2000s to qualify for Olympics
Anne Warner Cribbs, BASOC CEO & Olympian to be inducted to the Bay Area Sports Hall of Fame
Year End BASOC Annual Review:
"Thirty Years of Dedication to Olympism and the San Francisco Bay Area"
2016 marks BASOC's 30th Anniversary, so it is appropriate to take note of our history as we review the activities of this past year. We can be very proud of our longstanding allegiance to the goals, tenets, values and aspirations of the Olympic Movement.
Read the rest of Anne's message...
(7/11/2015) BASOC is proud of our former intern Mariya Koroleva who just won Bronze medal at Pan American Games!
(5/1/2015) International Swimming Hall of Fame Announces Anne Warner Cribbs as 2015 Gold Medallion Recipient
Read the Press Release »