BASOC 16th Annual Celebrity Golf Classic at Stanford
Monday, July 23rd
BASOC 18th Annual Olympic Day at the SF Giants
Saturday, June 23rd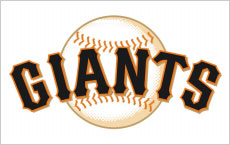 15th Annual BASOC Celebrity Golf Classic
GOLF AWARDS 2017 Winners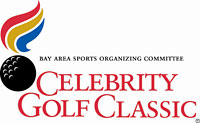 RESULTS
Putting Contest Winner- Mike Harrison-8
Hole #10- Long Drive Winner Men's- Andrew Frasier
Long Drive Winner Women- Erin Martens
Hole #3- Closest to the Pin Men's - Aaron McDougall 10' 1"
Hole # 14 Closest to the Pin Women's - no winner

2nd Place Low Net Team
Winners: San Francisco Giants- Score 98
B.Schlough, E.Schlough,J.Bair, D.Dann

1st Place Low Net Team
Winners: Vance Brown- Score 97
R.Humble,A.McDougall,L.Thompson,E.Martens

1st Place Los Gross Team
Winners: San Jose State Athletics- Score 121
R.Thawley, J.Kennaday,J.Sanchez,T.Thompson

2017 Golf Photos
2016 Welcome Home Olympians & Paralympians Dinner
Fairmont Hotel, San Francisco
October 7, 2016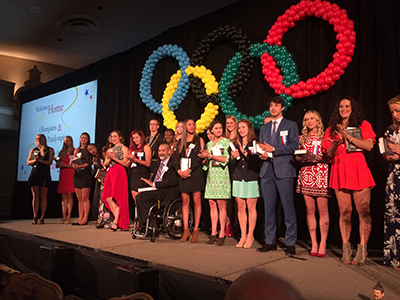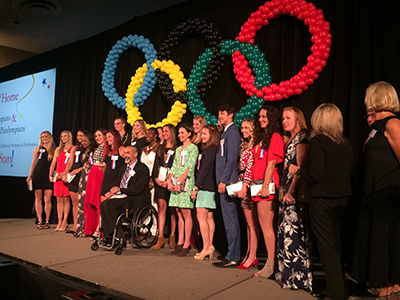 14th Annual BASOC Celebrity Golf Classic
Stanford Golf Course
July 25th, 2016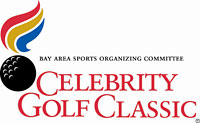 RESULTS
1st Place Putting Contest - Jon Alden
2nd Place Putting Contest - Dee Vesanovic
Men's Closest to Pin #3 - Jim Woolwine 4'5"
Women's Closest to Pin #14 - Debbie Meyer 4'8"
#1 Men's Long Drive - Matt Davis
2nd Place - Brandt Chacon
#1 Women's Long Drive - Debbie Meyer
Team Winners
1st Place Low Gross- score 135 team Tucker & Sons
Mark Blanchard
Thomas McLaughlin
W.J. Theodore
James Theodore
2nd Place Low Net- score 99 (tie break) team Wells Fargo Bank
Daniel Duvall
Stephen Fischer
Brandon Zell
Frank Montevecchi
1st Place Low Net - score 96, Team Jelly Belly
John Jamison
Jon Alden
Dan Rosman
Brian Schneider
Welcome Home Olympians Dinner -
NBC Video invitation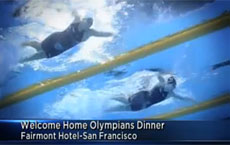 Watch Video »
13th Annual BASOC Celebrity Golf Classic
Stanford Golf Course
Monday, July 27, 2015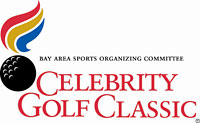 The Pacific Nations Cup
Avaya Stadium
Saturday, July 18,2015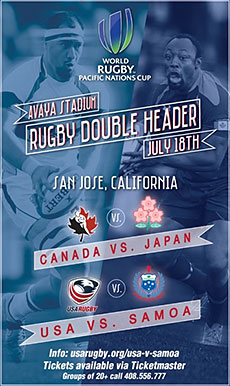 BASOC 15th Annual Olympic Night at the San Francisco Giants
Friday, June 26th, 2015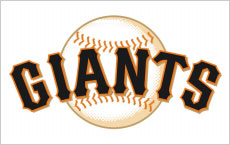 Annual Worldwide Olympic Day
Tuesday, June 23, 2015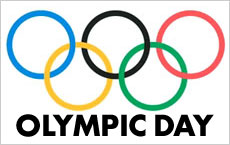 Men's Foil World Cup
Kezar Pavilion
October 17 - 19,2014

Encore Games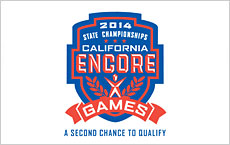 November 8 - 16,2014

12th Annual BASOC Celebrity Golf Classic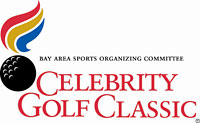 Stanford Golf Course
Monday, July 28,2014

BASOC 14th Annual Olympic Night at the San Francisco Giants
Monday, June 23rd, 2014
Friday, February 7th, 2014
Sochi 2014 Opening Ceremonies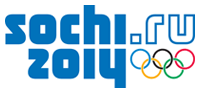 Friday, July 19, 2013
13th Annual BASOC Olympic Night at the San Francisco Giants

Friday, September 21st
12th Annual BASOC Olympic Night at the SF Giants
Enjoy Ballparkd dinner & the Giants vs San Diego. This event always sells out!
Saturday, September 22
Welcome Home Olympians Dinner - San Francisco Fairmont Hotel
2012 Welcome Home Olympians & Paralympians Dinner

The Best of London 2012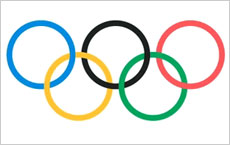 Watch Video »
Aug. 29-Sept. 9 - 2012 London Paralympic Games www.london2012.com/paralympic-sport
June 28-July 1 - US Olympic Team Trials Gymnastics, San Jose HP Pavillion http://www.sanjose2012.com/
June 23 - Olympic Day - www.teamusa.org
June 22 - Fencing Demonstration USA vs China Men's Foil Fencers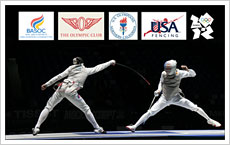 Hosted by BASOC and the Olympic Club 594 Post Street San Francisco 5pm-7pm. Open to the public. View Event Flier »
July 22 - USA Fencing Olympic Team vs China Olympic Team "friendly" matches at San Francisco Olympic Club View Video »
June 15-25 - Chinese Olympic Fencing Team arrives for pre-Olympic Games competition USA vs China
May 19 - London 2012 Olympic Torch Run begins www.london2012.com
Saturday, April 21
The Olympian Walk to London 2012
Crissy Field, San Francisco at 10 AM.
April 21- Chinese Fencing Team arrives for pre-Olympic Games competition
January 22-Jan. 29,2012 - US Figure Skating National Championships, San Jose HP Pavillion http://www.skatesanjose2012.com/
Feb. 16-18 IOC Women & Sport 5th World Conference, Los Angeles Web Site
March 10- April 7 - California Senior Games Championships, Stanford, Palo Alto, and other Bay Area venues www.bayareaseniorgames.org
2011 Charles Schwab Cup Championship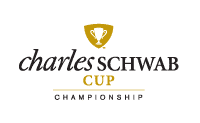 November 2-6, 2011 at TPC Harding Park
>>>>>>>>>>>>>>>>>
Northern CA Olympians join the United Airlines "Fantasy Flight" at San Francisco Airport to help make local children's holiday dreams come true.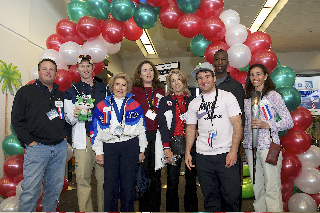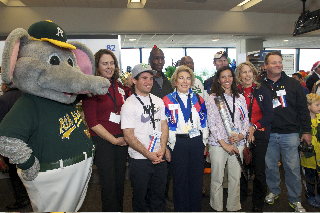 10th Annual BASOC Celebrity Golf Classic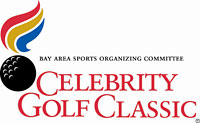 October 17, 2011 at CordeValle Golf Club
1st Place (Gross) - SanFrancisco Giantsteam
Bill Schlough
Jack Bair
Danny Dann
Bill Murphy
Starr Hurley - Olympian
1st Place (Net) - Matteson Realtyteam
Duncan Matteson
Jerry Moison
Steve Voss
Jim Rossetti
Chris Dorst- Olympian
Closest-to-the-pin #7 - Steve Voss
Closest-to-the-pin #12 - Don Romeka
Longest Drive #5 Men - Ken Flax
Longest Drive #5 Women - Starr Hurley
Putting Contest Winner - Greg Henderson
2011 USA Swimming ConocoPhillips National Championships at Stanford's Avery Aquatic Center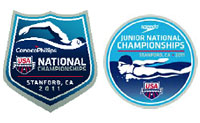 40th Anniversary of Ping Pong Diplomacy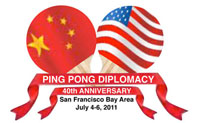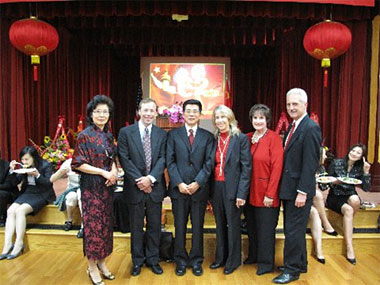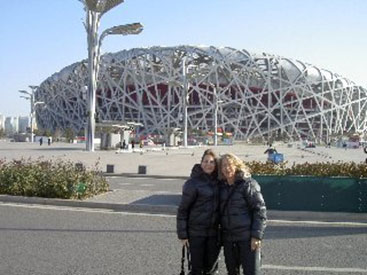 Anne Cribbs and Ping Pong Veteran Judy Hoarfrost in front of the
Beijing Olympic "Birdnest" venue.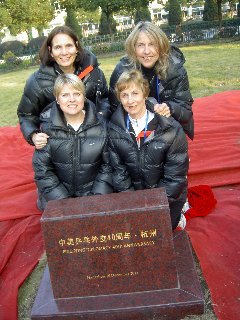 Anne Cribbs with USA Delegation to China for
40th Anniversary of Ping Pong Diplomacy
11th Annual BASOC Olympic Night at the SF Giants
June 9th, 2011
Bay Area Senior Games
March 26,2011 - April 3,2011
Harding Park Golf Course- San Francisco, California November 2-7, 2010 - Tickets Fore Charity – Charles Schwab Cup
The 2010 tournament marks the 21st Anniversary of the Charles Schwab Cup Championship, and as the event celebrates two decades, tournament officials are pleased, to return over $500,000 to bay area non-profit organizations, which brings the cumulative giving total to $1.8 million.
9th Annual BASOC Celebrity Golf Classic at CordeValle Golf Club
September 20, 2010
10 Northern California Olympians participated with the Bay Area Sports Organizing Committee (BASOC) in their 9th Annual Celebrity Golf Classic at the prestigious CordeValle Golf Club. Each Olympian played golf with one of the corporate golf teams. The day included golf, a golf exhibition on the driving range by 4-Time World One Club Golf Champion Thad Daber, lunch, a dinner reception with golf awards and a live auction raising funds for BASOC.
The winning golf team included Starr Hurley (1960 Olympian skiing) playing with members of the San Francisco Giants team members. John Naber (Olympian 1976 swimming) served as the event emcee and was a big hit with the audience.
Anne Warner Cribbs (Olympian 1960 swimming) the CEO of BASOC, shared BASOC's recent accomplishments and its' mission to ultimately bring the Olympic Games to the San Francisco Bay Area. It was a beautiful day on the CordeValle golf course which will soon host the PGA tour Fry's.com Open tournament October 11-17. A great time was had by all who attended.
2011 Fresh Express Classic at TPC Stonebrae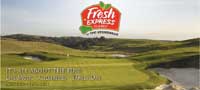 Support BASOC while watching the next generation of PGA TOUR stars play for a $600,000 purse at The Nationwide Tour's Fresh Express Classic at TPC Stonebrae.

Celebrate Olympic Day with BASOC at the AT&T Giant Race a 1/2 Marathon & 5K Run
Saturday, June 12th

Stonebrae Classic
April 12 - 18, 2010
TPC Stonebrae


Bay Area Senior Games
April 9-14, 2010
Stanford University, Palo Alto


Night of Champions
February 12, 2010
San Francisco Hyatt Regency Embarcadero, San Francisco


Welcome Home Olympians & Paralympians Dinner
Wednesday, October 1, 2008
The Palace Hotel, San Francisco
In partnership with the Northern Californian Olympian Association »

7th Annual BASOC Celebrity Golf Classic
September 8, 2008
Palo Alto Hills Golf and Country Club

Honor Olympians Day at the San Francisco Giants
September 5, 2008

Beijing Olympic Games
August 8-24, 2008
BASOC's Board Member Kristin Kasper Glickman provided a Blog directly from Beijing. Visit the blog: http://glickman.blogspot.com

6th Annual BASOC Celebrity Golf Classic
September 17, 2007
Palo Alto Hills Golf and Country Club

2007 Junior World Table Tennis Championships
Stanford University

2006 FINA Masters World Championships
Stanford's Avery Aquatic Center and Robert Crown Beach. First two weeks in August.
8,000 competitors from over 60 countries. www.2006FINAMasters.org

4th Annual BASOC Celebrity Golf Classic @ Cordevalle Golf Club
September 12, 2005

2005 Hardball Roller Hockey World Championships
August—San Jose Event Center, San Jose California - 16 Teams - 16 Counties - First Time ever in United States.

6th Annual Giants night at SBC Ballpark
August 24, 2005

Encinal School in Menlo Park, CA
March 2, 2005—Three Northern Californian Olympians, Kim Carlisle, Swimming 1980, Kelly Crowley, Swimming 2004 and Tara Krik, Swimming 2004, joined the celebration of Dr. Seuss's 100th birthday at Encinal School.
View Photos >>

San Jose Holiday Parade
December 5, 2004—2004 Olympians will take part in one of the largest and most prestigious holiday events in the Bay Area, the San Jose Holiday Parade.

Welcome Home Olympians and Paralympians
November 3, 2004—Dinner at the San Francisco Ritz-Carlton. A salute to our hometown heroes who participated in the 2004 and 2002 Olympic and Paralympic Games.
View Photos >>